IMPORTANT ANNOUNCEMENT: Introducing....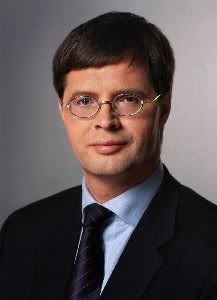 Gaze upon the face of
The Dehydrated Corpse of Marcus Tal

Using advanced skin care techniques and a phillishave razor the dehydrated corpse is looking as radiant and youthful as ever. Inspired by what he calls my "inexplicable..." poetry the dehydrated corpse of marcus tal successfully lobbied for better housing provisions for homeless LEGO bricks in the Romulan Senate (or so he says).


He looks forward to marauding his way across the internet in 2006 after I surgically graft on his new right leg which he recently bought from ALDI.


Best Wishes and Kind Regards to the totality of humankind...

the cloned corpse of Marcus Tal

The High Imperceptor of Internet Poechemy