Yn canlyn 'm 'n ddiweddar metaphysical brush ag 'm dessicated persona Balfalais 'i adfedda at anturia ar gerdded chan 'm darostwng anheddfa 'ma i mewn rhithofod a argeisia 'r callineb chan Dai 'r feistrola a 'n gysefin 'n hyfforddus 'm i mewn 'r sporadic scintilating enaid yoga ddisgybla. Anrhega 'ma 'r adameg chan 'm travels i mewn chwilia chan 'r 'n fawr ddyn himself.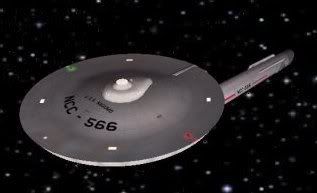 Namyn 'n flaen 'r ddelw goruwch ydy a chan a Federation Ddifethwr , ddeud 'm , ewigod anybody 'n sylweddol angen gorchymyn chyfieithiad chan hon beth???
Yn cychwyn acha Nos Sul Baciais feinedd bagia a fordwyedig i mewn i 'r 'n anadnabyddus ag 'm 'n ffyddlon pyjama clad chilydd. Ni travelled yn aros ond achos chyneua refreshment am Burger Brenin amaetha ni arrived i mewn 'r dref chan Castell-nedd.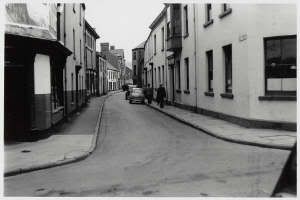 'r odiaeth yn synnu beth am Castell-nedd was a hymdopasem at arrive i mewn 1958 fel 'r gwawl-lun arddangosfeydd. (its black and white!!)
'r yn canlyn morn arhosem acha 'n trek at 'r bara 'n hysbys chuddfa chan Dai Aberystwyth ble bu reportedly yn bucheddu i mewn an Albatross.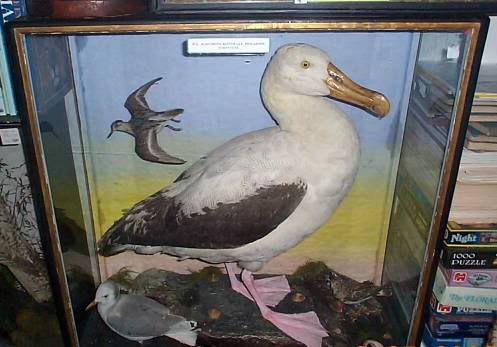 (Not THE albatross though!)
Deithiasom pawb ddiwrnod at hyffordda , bws a lawer lawer laybys yn pwyllo ond achos a freak fam-gu sighting ni 'n ddiwethaf cyraeddedig Aberystwyth.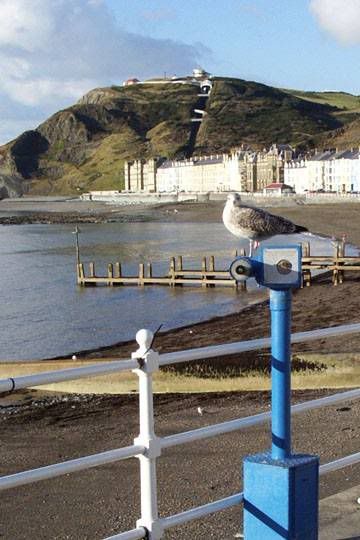 (Thats not THE Albatross either!)
Whilst caem Dai , bu OCH! yn cadw 'r Albatross i fyny ag eiddo balfau a fel caem at argeisia chyfnertha mewn lle arall.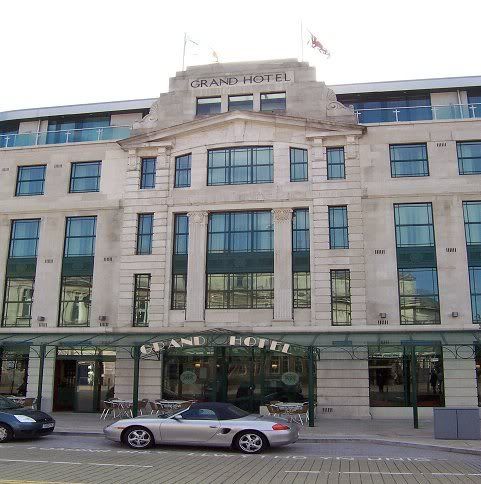 Ddigalonedig caem at ddychwelyd at Castell-nedd unenlightened. Ni travelled bacia at Bws a Hyffordda a 'r lawer lawer laybys siwrnai hychwaneg. Acha 'r bws gwnaem chwrdd an ex paratrooper a rhanedig 'r callineb elwai chan 'r Falklands Rhyfela cystal fel eiddo peaople yn bygwth celfyddydau. Gwnaem ca amsera acha 'r reurn deithio at gofwya hon chyflea achos 'i superstrength coca - cola!!